We take on all kinds of CNC work in the metal industry. In addition to various CNC machines, we also have equipment for, for example, welding, folding, edging, threading, and manual work. We work mainly with metal but also with combinations of metal, wood, and plastic.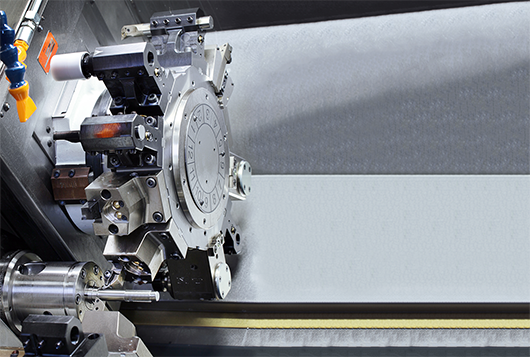 CNC turning and milling
Our 3- and 4-axis milling machines can work with sizes up to 1020 x 550 x 550 mm, while our turning machines can handle sizes up to 380 mm in diameter and 700 mm in length.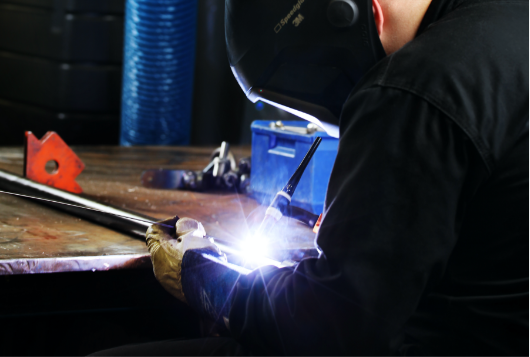 Welding
Our machine park includes both MIG and TIG welders, and we work with steel, stainless steel, and aluminum. We also do spot welding.
We also take care of product development and offer tailor-made solutions. Our experienced team produces everything from single products to large product series, always with high delivery reliability.