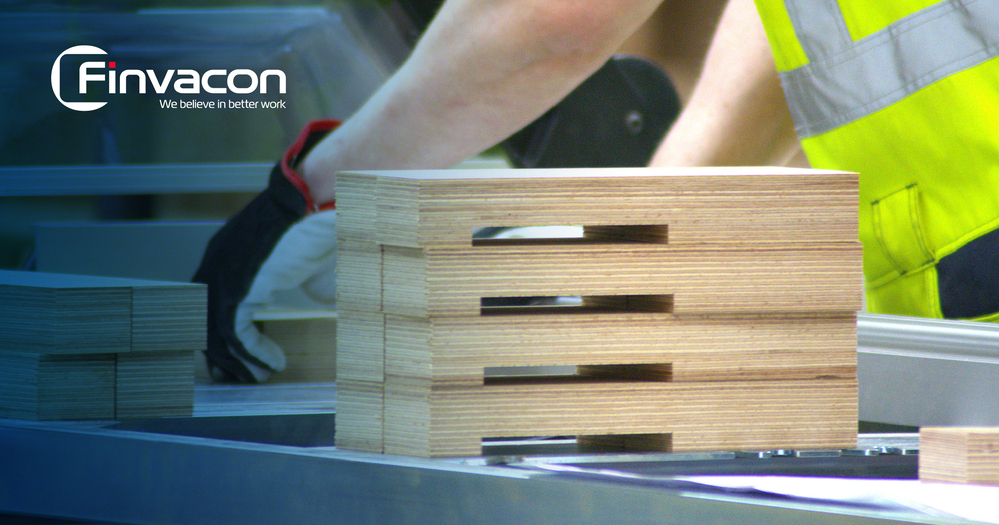 As we head into the fall season, we recognize that the hard work of our team has paid off.
At the company's backbone, we have a strong team known for its consistent performance and high delivery speed. The latest report shows that even under pressure, we maintain a high delivery reliability. The company has a current delivery status of almost 100 per cent across all service areas.
Meeting customer demands effectively and within the time frame, continues to be one of our most reputable strengths. A strength that benefits our customers and reconfirms Finvacon as a reliable partner.
Stay updated
with our products!